Surrounded by quaint walkways and patios, Adorn sits in the heart of Lewisburg, WV near the historic center green, two doors down from the new Greenbrier Valley Brewing tap room and directly behind Amy's Cakes and Cones. Step in for a sincere welcome, interesting music, and pleasing scents. Join locals and travelers to browse for useful, beautiful, handcrafted items in a fresh, modern space.
Housewares

Accessories
Textiles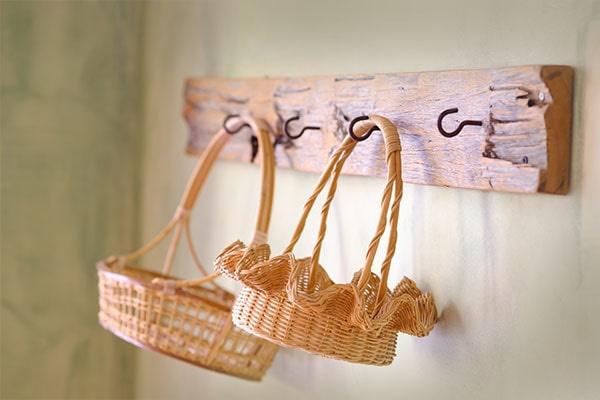 We are excited to finally open our doors to the public and eager to invite you to our opening. Join us, and be one of the first customers to set eyes on our interesting finds! Until then, continue to browse our online home for more information about our makers and their wares.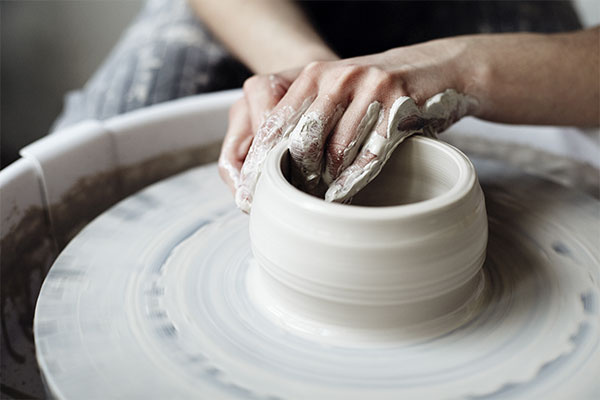 Adorn promises a delightful shopping experience for those who appreciate authenticity, sustainability, beauty, order, and an honest day's work. Our merchandise evokes an open, one-world vibe that is warm, interesting (maybe even quirky), and attainable. Adorn reaches toward a bright future while honoring the rich traditions of the past.